Comfortable. Funky. Versatile.
A 5,000 SQ FT STATE-OF-THE-ART WAREHOUSE-STYLE STUDIO
Conveniently located in the heart of downtown Rochester. We're big enough to drive a Hummer through our front doors for its close-up, or build a set that brings the high desert or mountains of northern California to life. But intimate enough to shoot candid portraits, feature-focused product photography, or record studio- quality video interviews.
Our clients tell us they feel right at home here.
Clients
John has been there, shot that for all kinds of clients.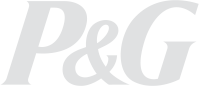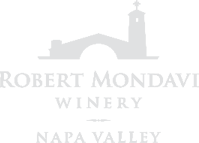 Absorbine
Albert Paley Studios
Athletica
Arbor Mist
Bausch & Lomb
BD Medical
Boy Scouts of America
Buffalo Bills
Carestream Health
Causewave Community Partners
Constellation Brands
CooperVision
Crowell & Moring
Daemen College
Delaware North
Destiny USA
Duff & Phelps
Dupont
Eastman Kodak Company
ESL Federal Credit Union
Excellus BlueCross Blue Shield
Fellowes
Faraci Lange
FLODN
First Niagara
Ford
FM Global
Genesee Country Village and Museum
Getinge USA
Harris Corporation
Highland Hospital
Independent Health
Izzo Golf
JDRF
Mentholatum
MVP
M & T Bank
MVP Health Care
Nazareth College
New York State Apple Growers
1911 Spirits
1961 Vodka
NYSERDA
Oppenheimer Funds
OXY
Paul Masson
Petsmart
Phillips Lytle
Purolator
Proctor & Gamble
Ravenswood
Rochester Institute of Technology
Robert Mondavi Wines
Sallie Mae
Schering Plough
Schwinn
Sentry Safe
SMART Technologies
Softlips
Sorrento Cheese
Strong National Museum of Play
St. John Fisher
St. Joseph's Villa
The College at Brockport : State University of New York
United Way
Univera
University of Rochester
UR Medical Center
Wegmans
Wilmorite
World Kitchen
Xerox
Awards
We are extremely proud to be on the receiving end of some of the industry's most coveted hardware.
Communication Arts Photo Annual
3 Gold Addys for District 2
Best of Show for District 2
5 Gold Addys & 2 Silver Addys
Best of Show
Best of Print
Best of Photography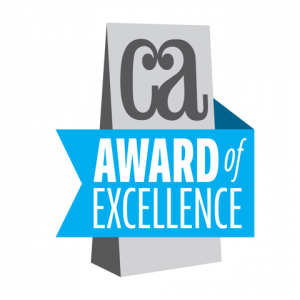 1 Gold Addy & 5 Silver Addys
2 Gold Addys
Best of Photography
American Marketing Association Pinnacle Award
Public Relations Society of America Prism Award
1 Gold Addy at Nationals
1 Gold Addy at Districts
2 Gold Addys & 1 silver Addy
Best of Photography
American Marketing Association Pinnacle Award
Communication Arts Photo Annual
1 Silver Addy for District 2
2 Gold Addys & 2 Silver Addys
American Marketing Association Pinnacle Award
Communication Arts Photo Annual
1 Gold Addy for District 2
3 Gold Addys & 3 Silver Addys
Best of Photography
American Marketing Association Pinnacle Award