Character does not sit still or rest.
Like life, it's forever in motion.
Loading...
Myers Creative Imaging Reel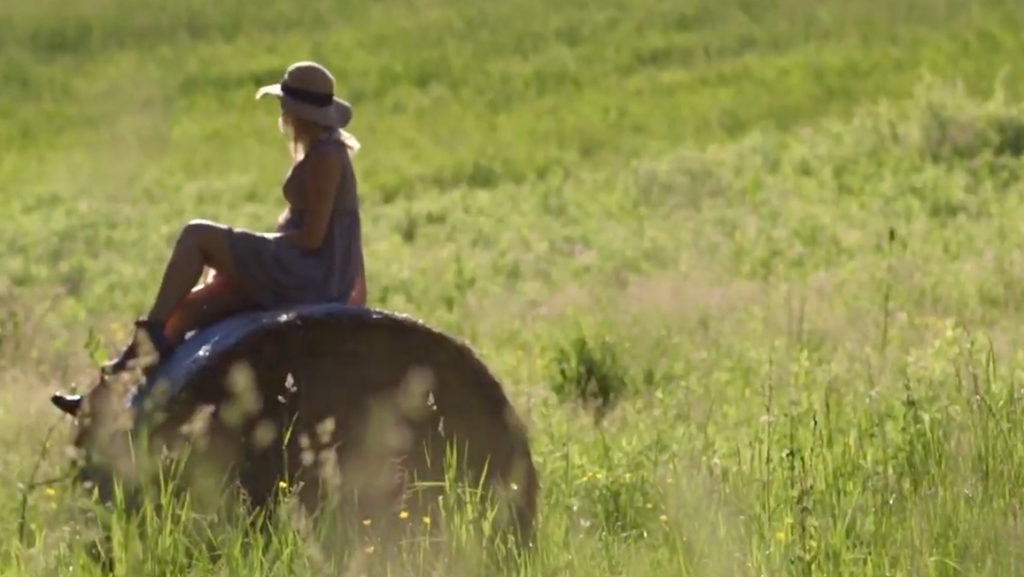 Timberstrength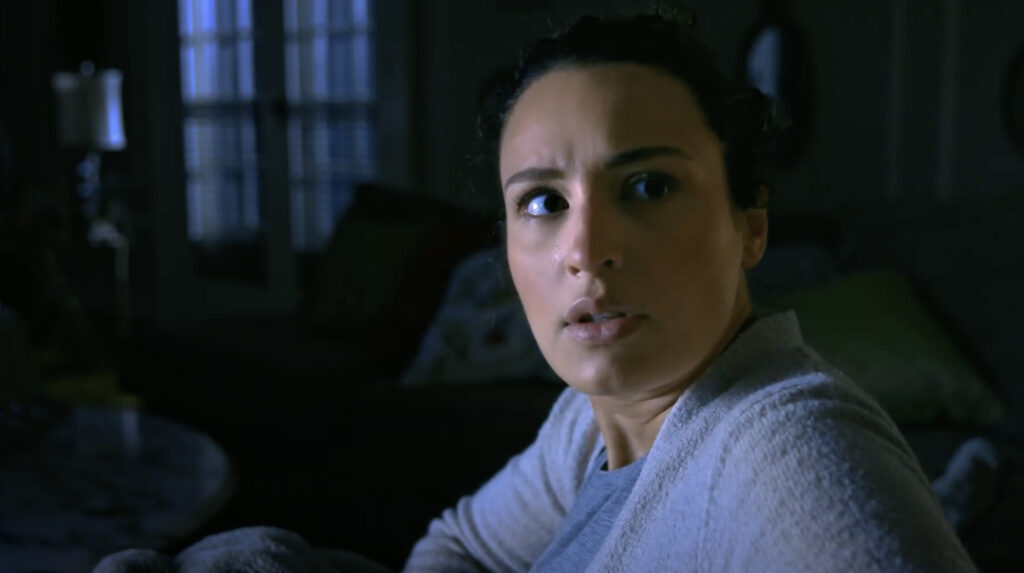 Timberstrength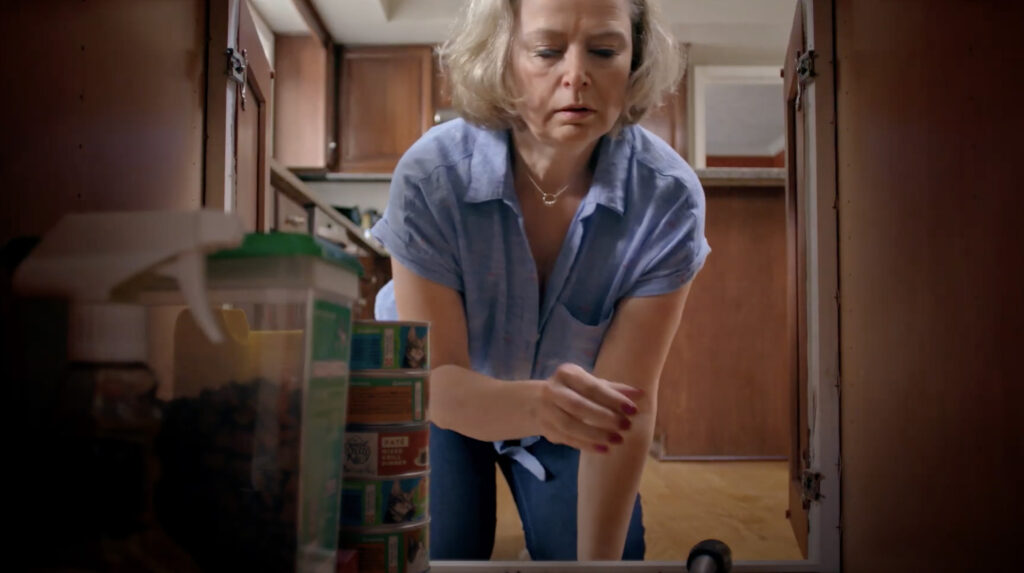 QBE Shootout Business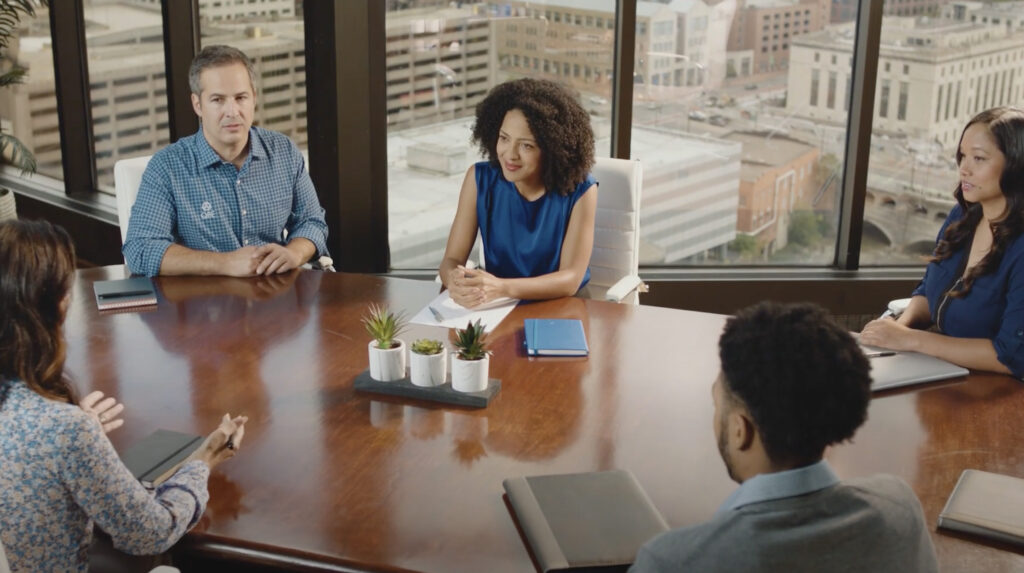 QBE Shootout Real Estate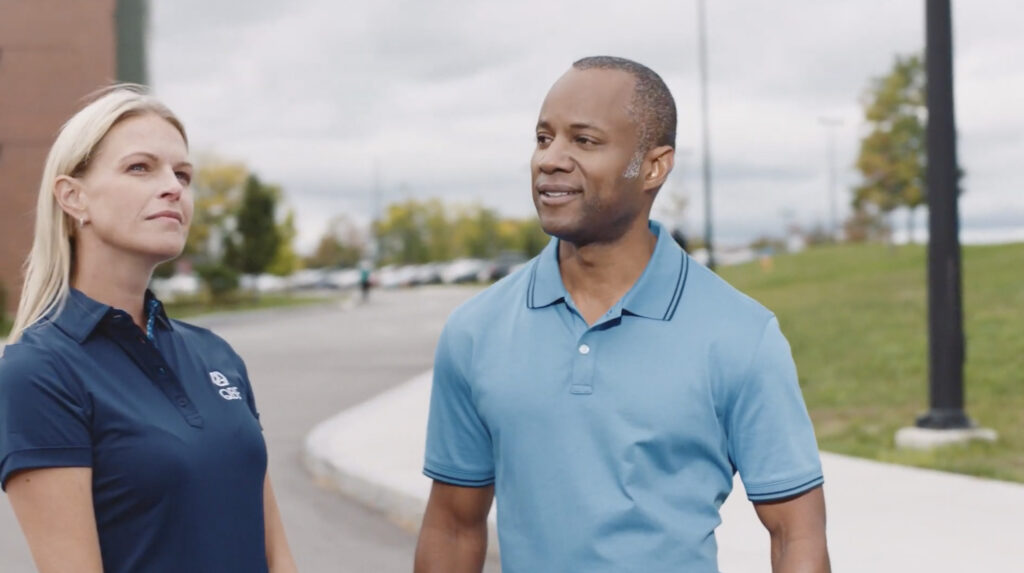 Jewish Senior Life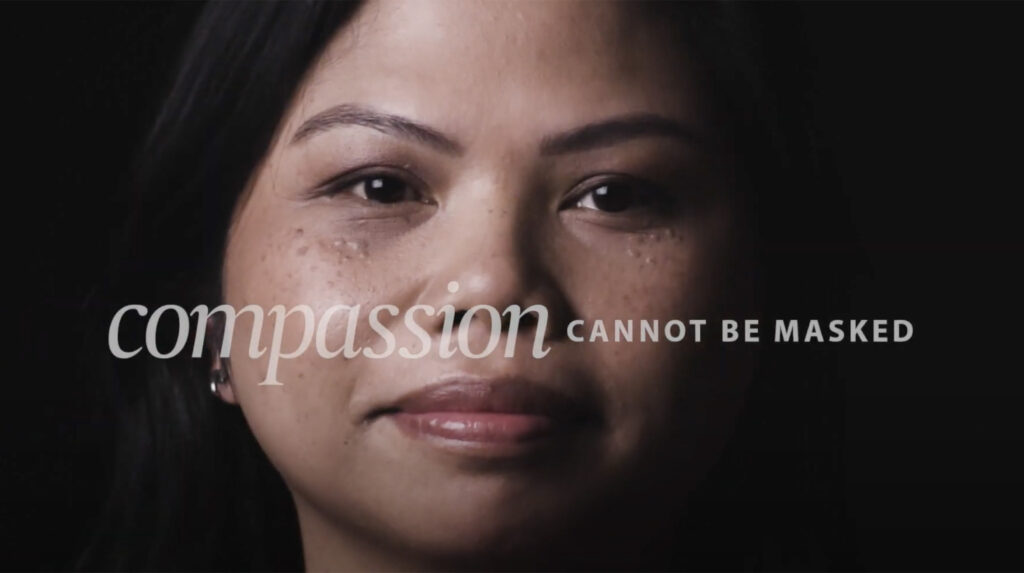 Jewish Senior Life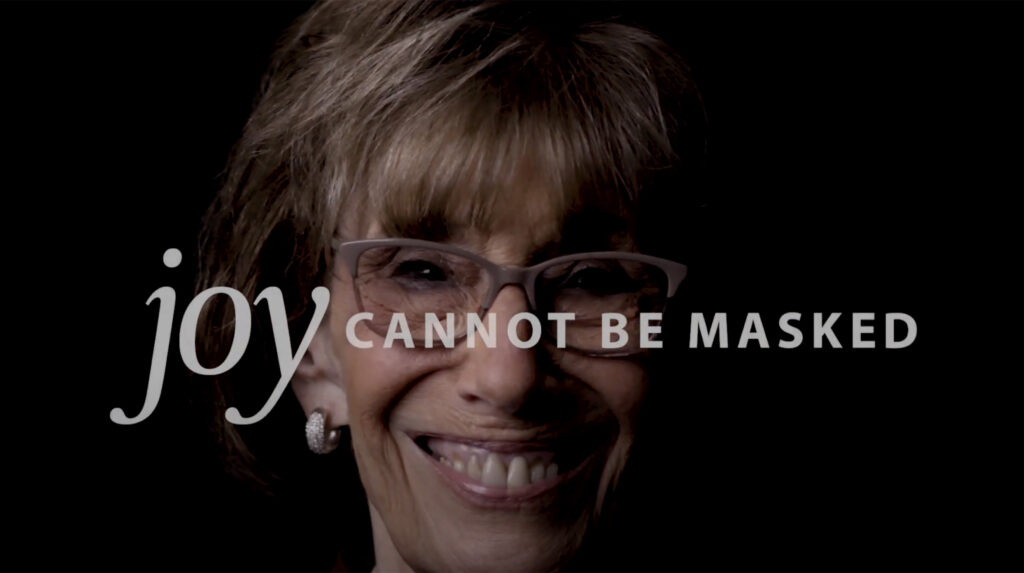 RG & E TV Spot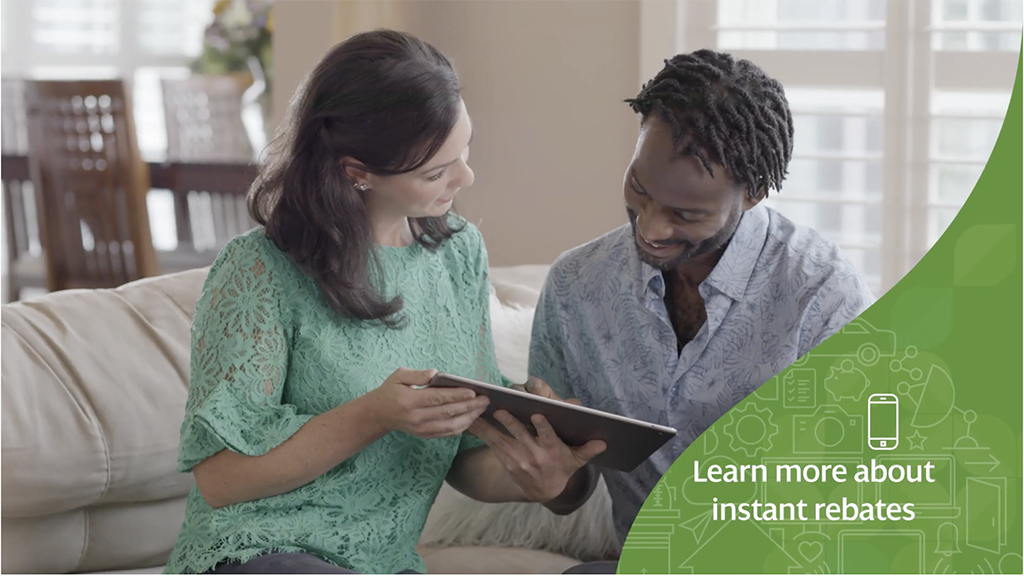 RG & E TV Spot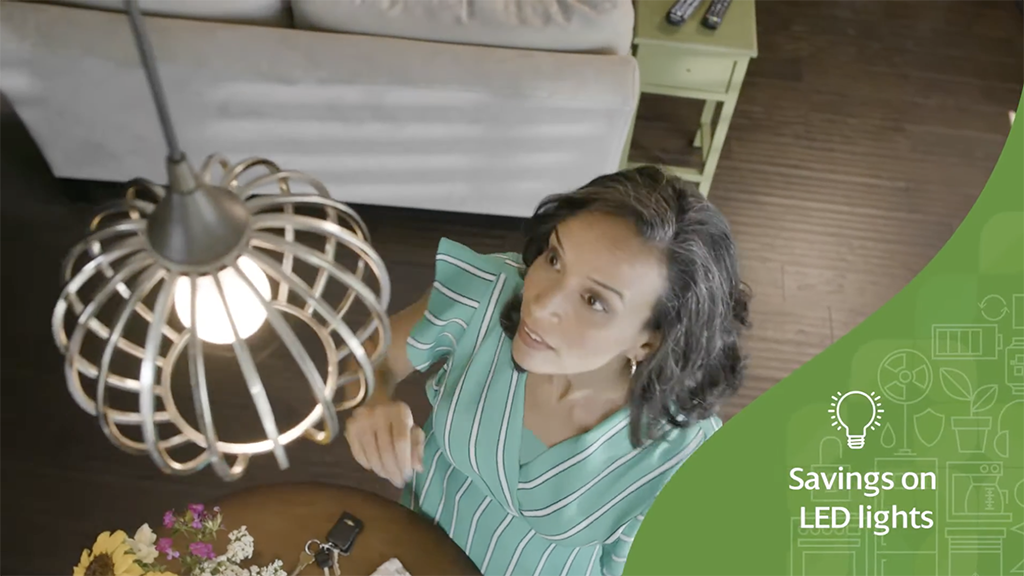 Carestream
DRX-Revolution Mobile X-ray System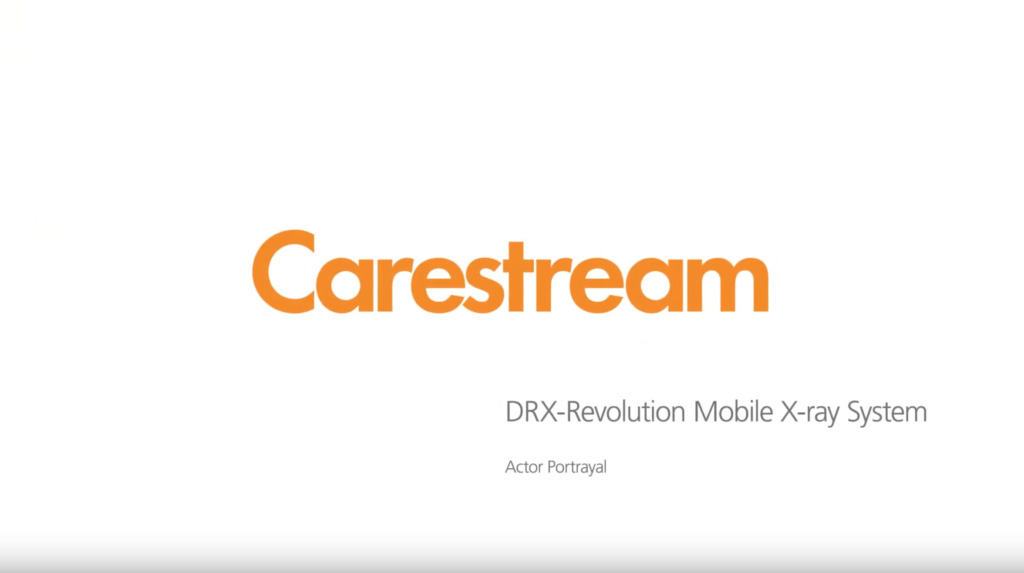 The Big Transfer
The Heart finds its purpose in a new human's life after losing his job.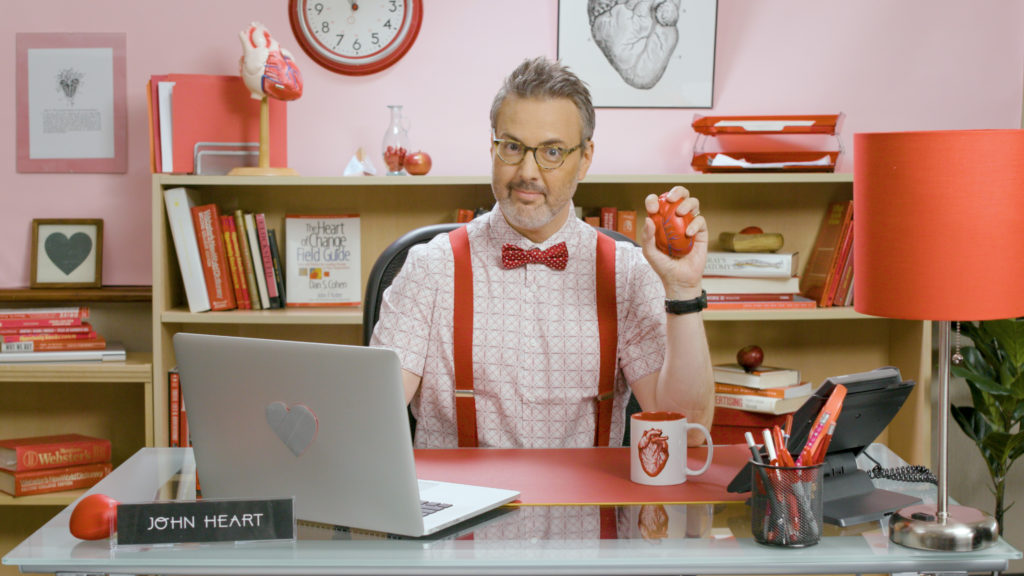 Highland Hospital
TURST +PATIENT-CENTERED CARE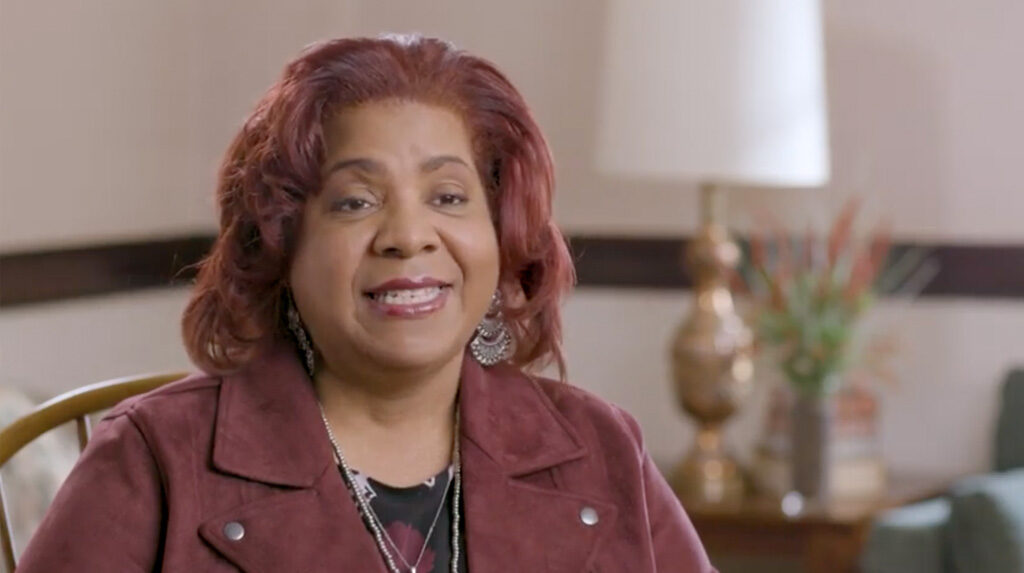 Remembering Woodstock with Brother Wease
Woodstock attendee and legendary upstate DJ tells his Woodstock story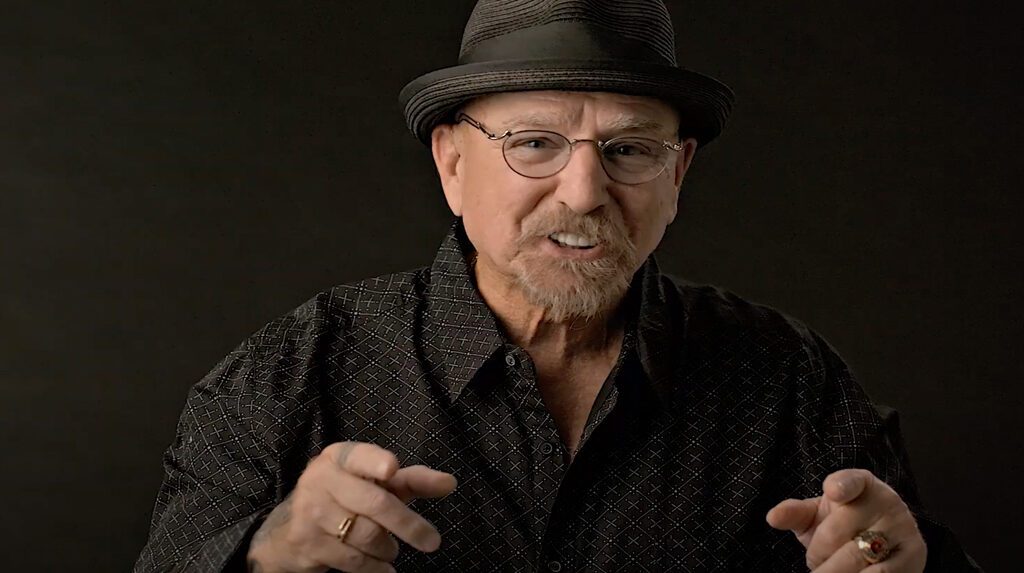 Amy Norton
The story of Amy Norton's early onset Alzheimer's and her husband Brian's unwavering support as her caregiver.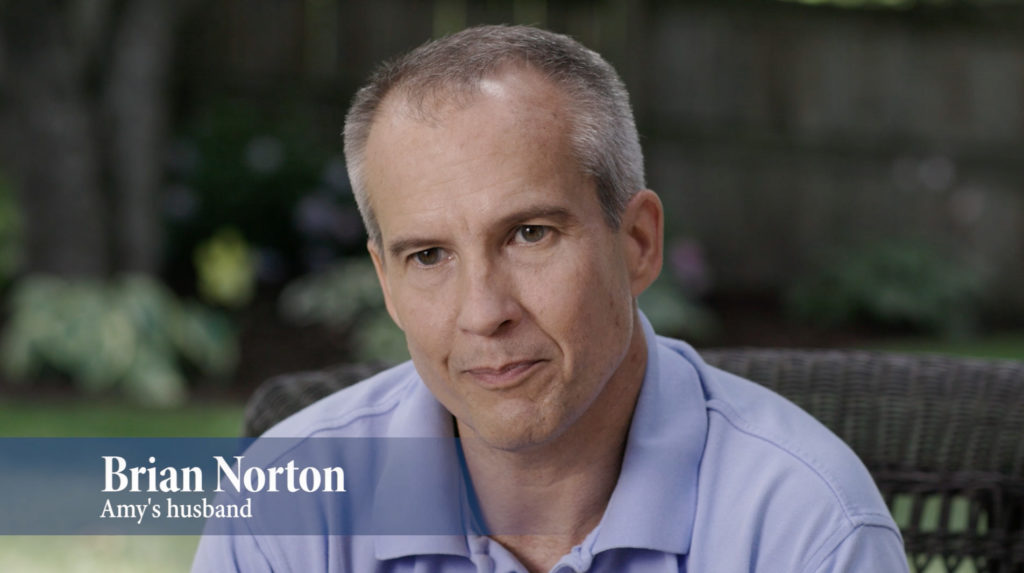 Talent Under 10
A small boy with a big heart for music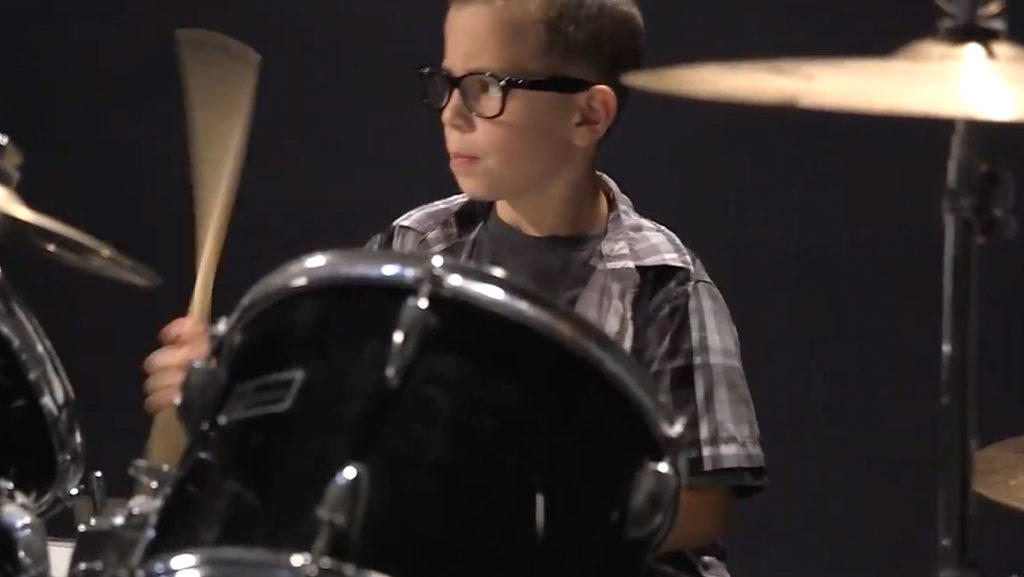 Kodak Press On
The Kodak Print Services Division has alway had a profound belief in printers and the sustainability of their industry. Now everyone can hear it better.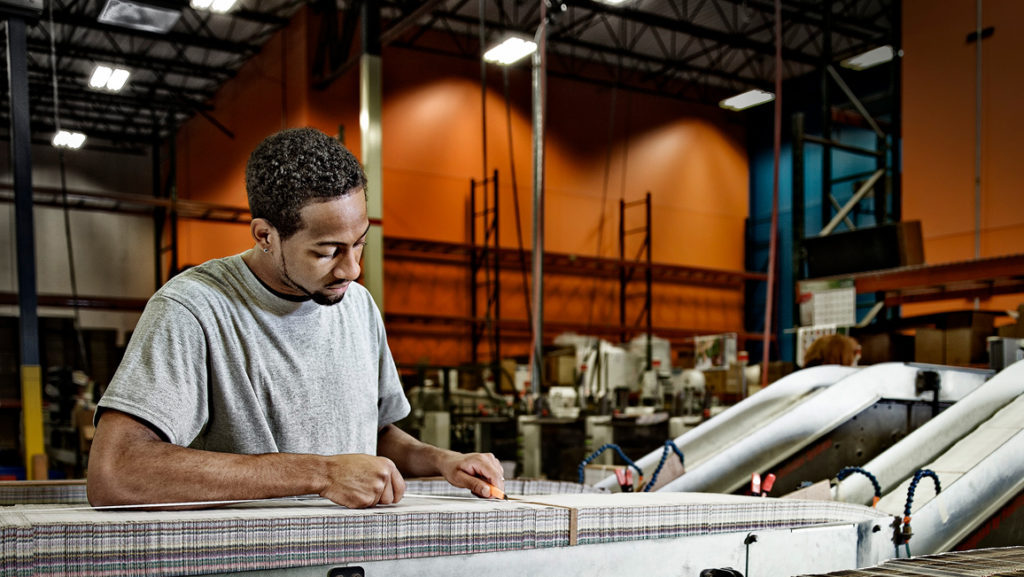 Get Out of The Office
Invitation to a baseball game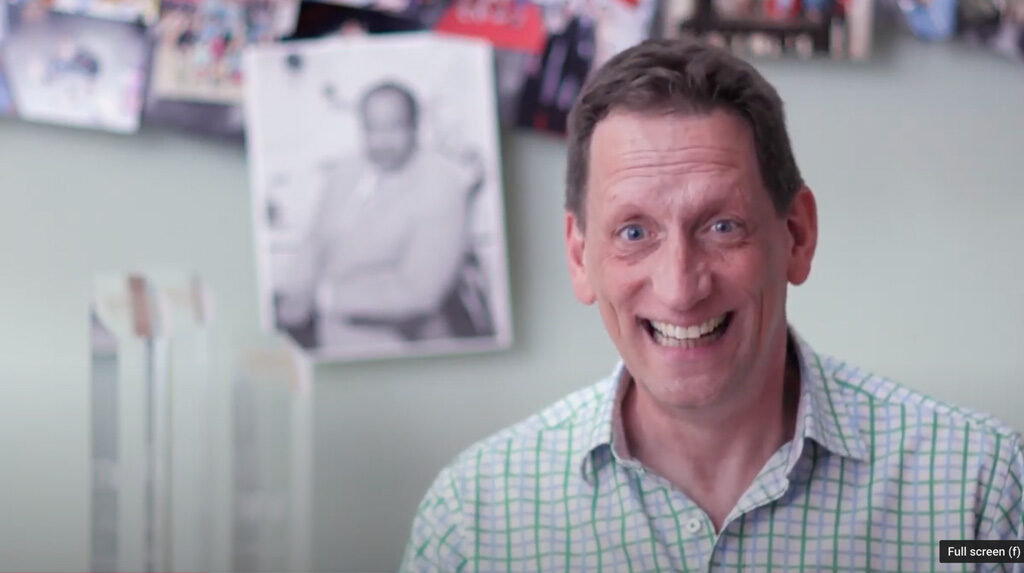 Wegmans
Easy Summer Entertaining tips from Nicole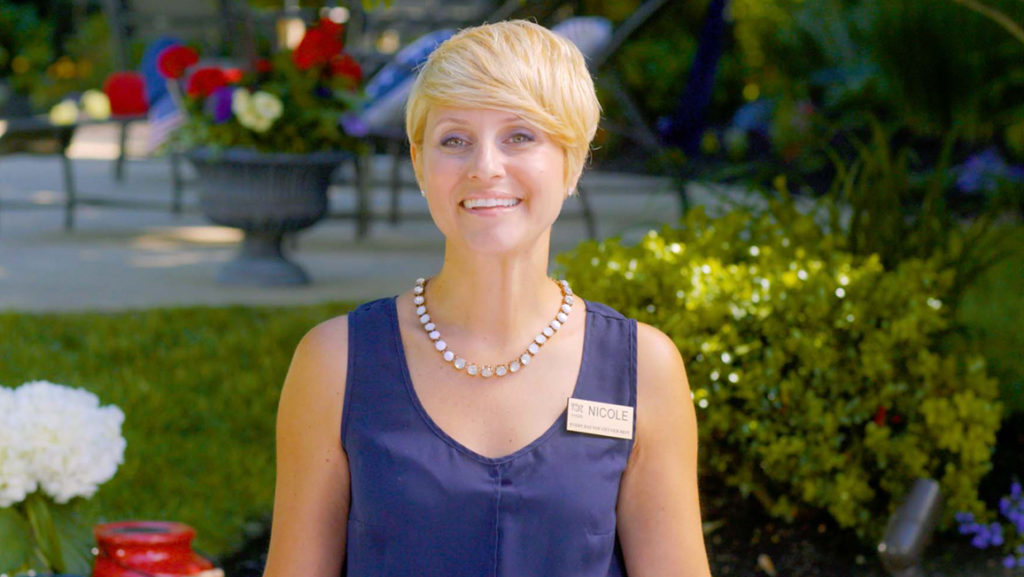 Good Morning Manifesto
ESL employee recruitment video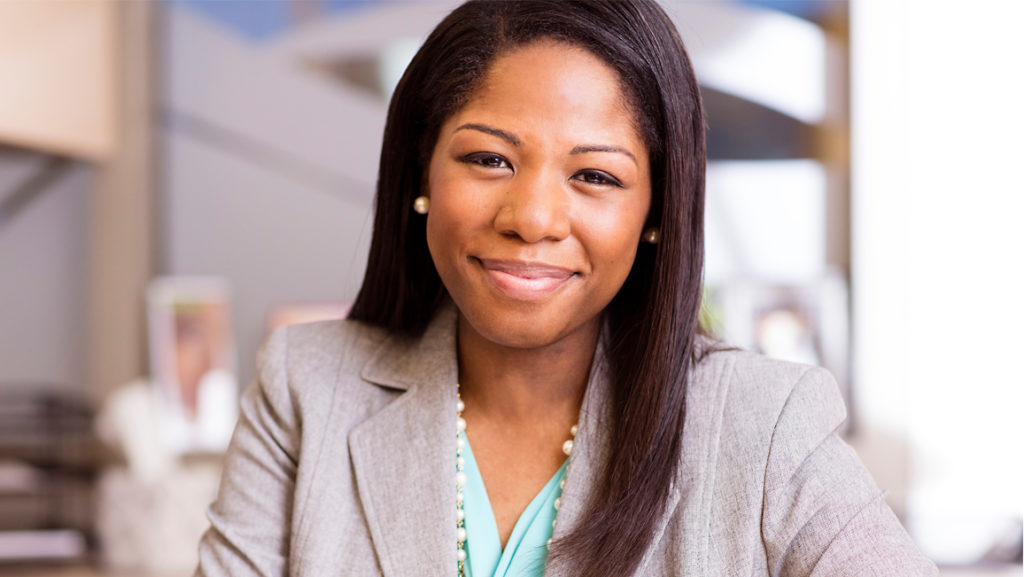 Pass Life On
Live life to the fullest. Help others do the same by joining the organ donor registry.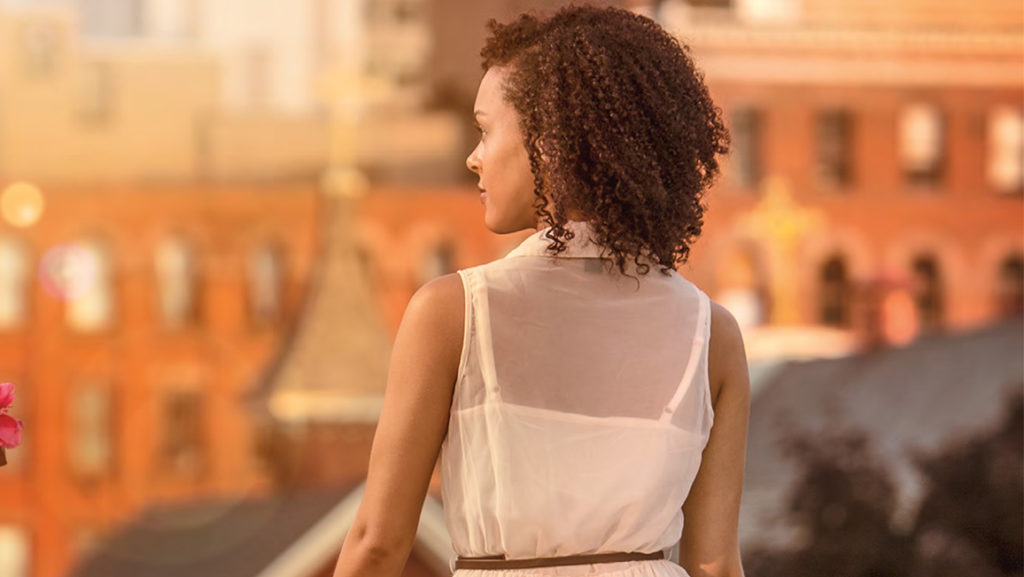 Connected For Good
The story of two families' remarkable connection through organ donation.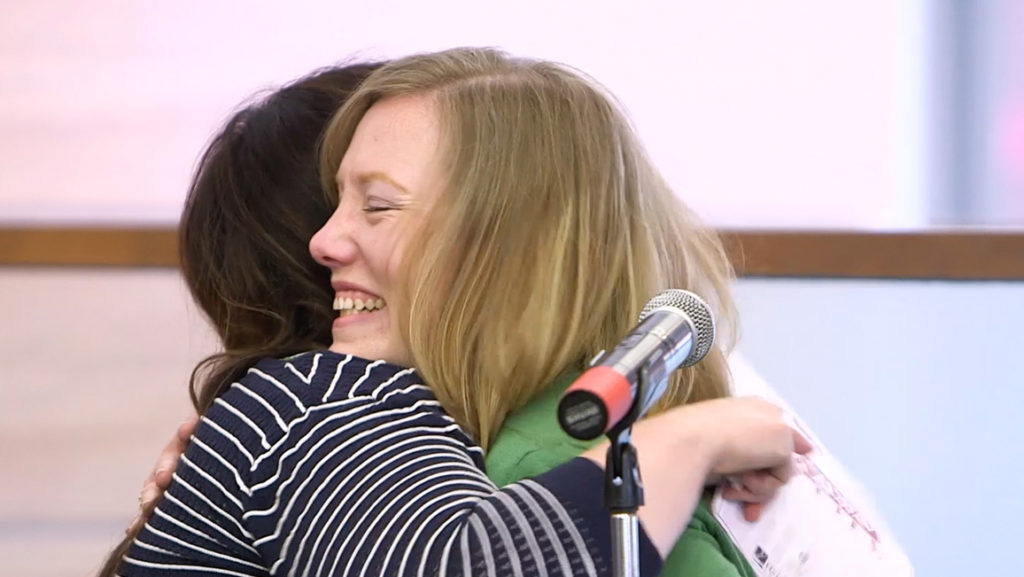 A Great Heart
The story of a meteorologist's heart transplant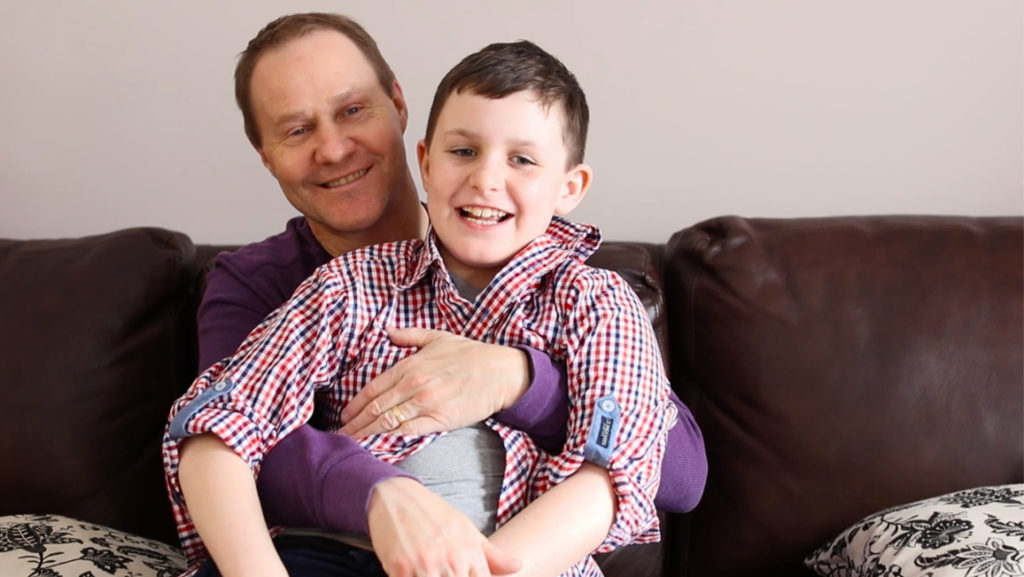 Ian + Rochester
A student story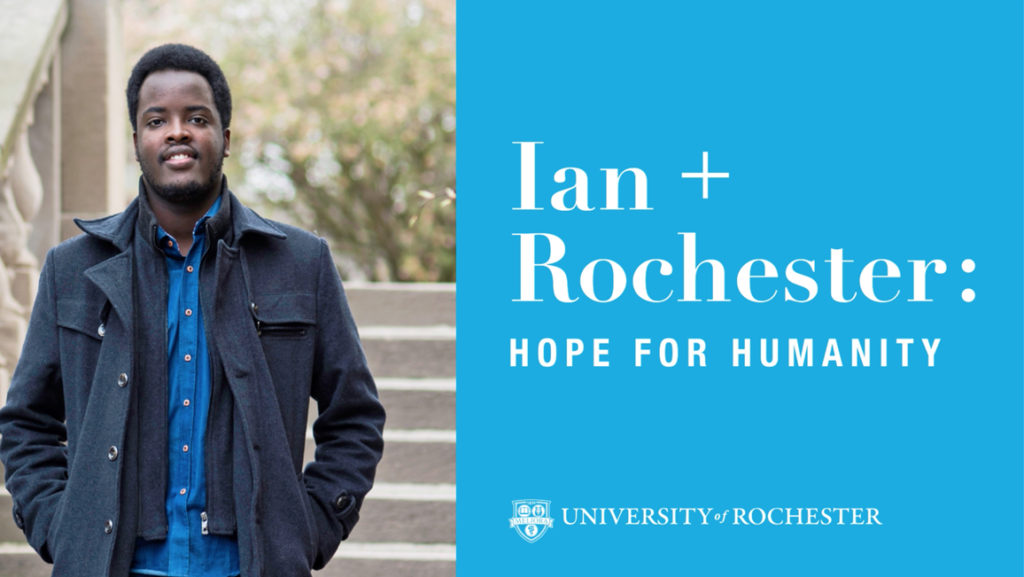 Tiffany + Rochester
An Alumni Story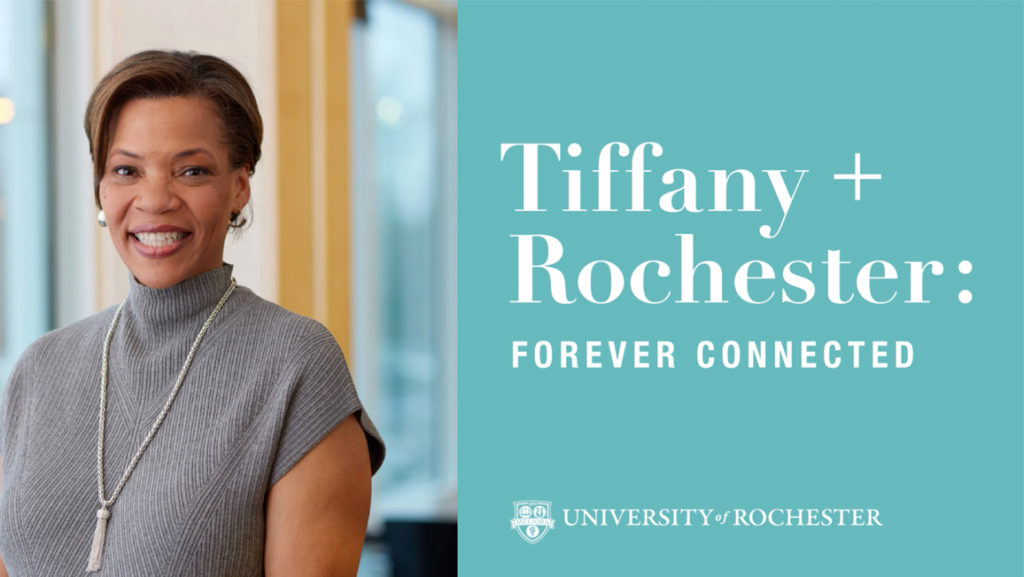 Bri + Rochester
A student story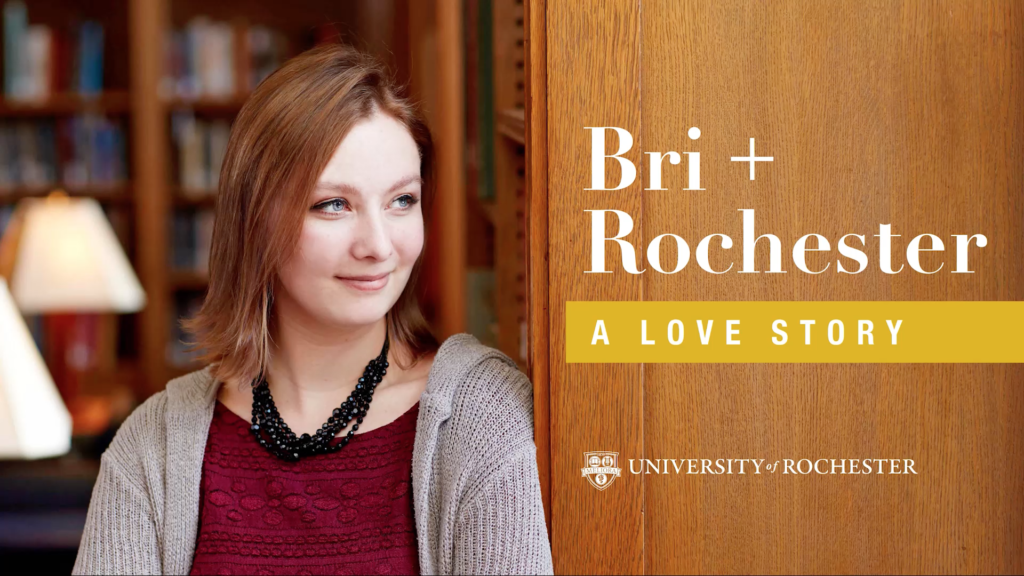 Harris: Deliver Mission Success
Harris provides military communications for countries around the world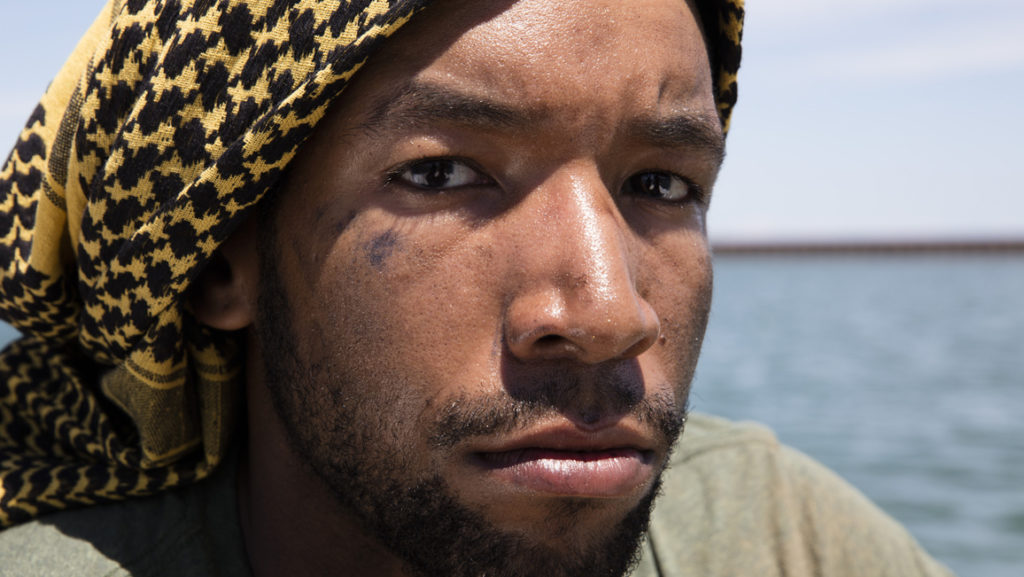 Boulter Industrial Contractors
Shipping everything and anything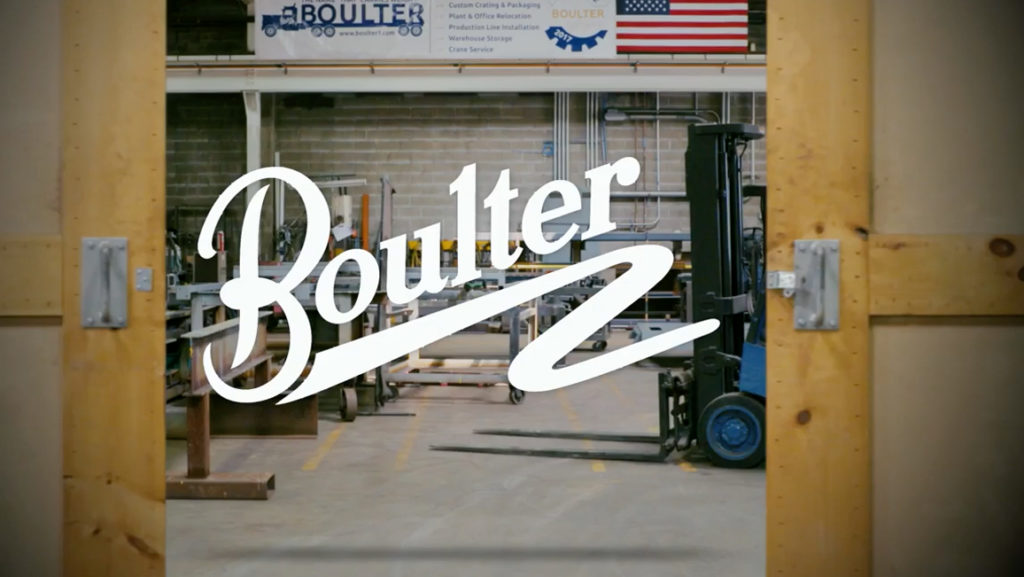 Independent Health
Buffalo Bills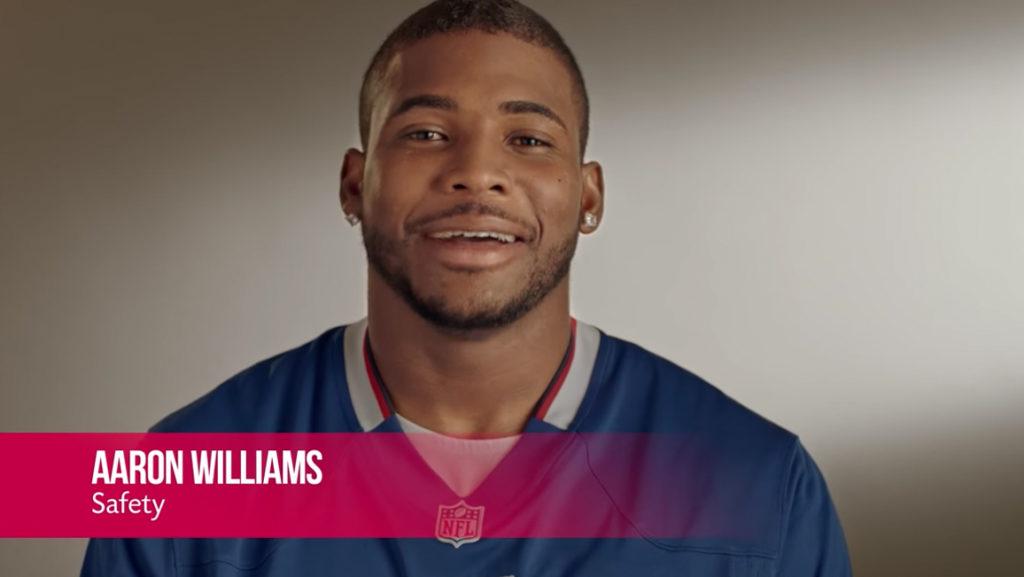 J & P Upholstry
An Italian Love Story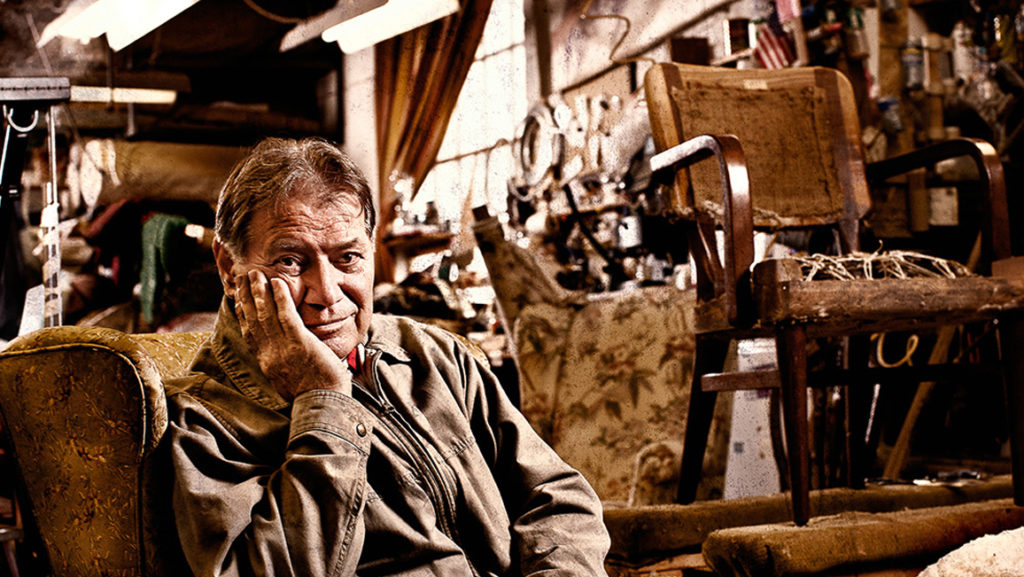 John Cipolla
WWII Vet member of the 101st Airborne Division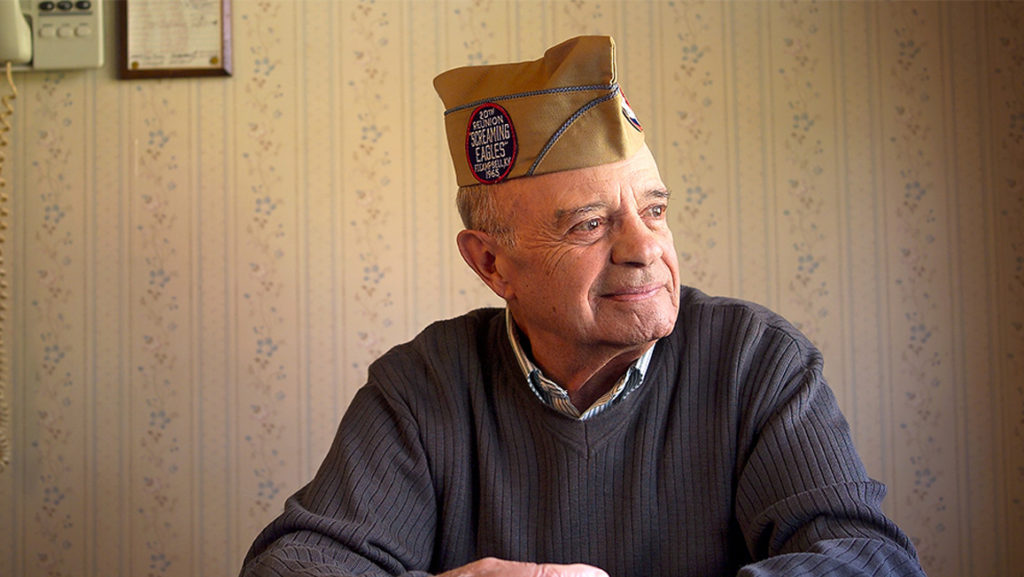 Lifetime Assistance
Independence Together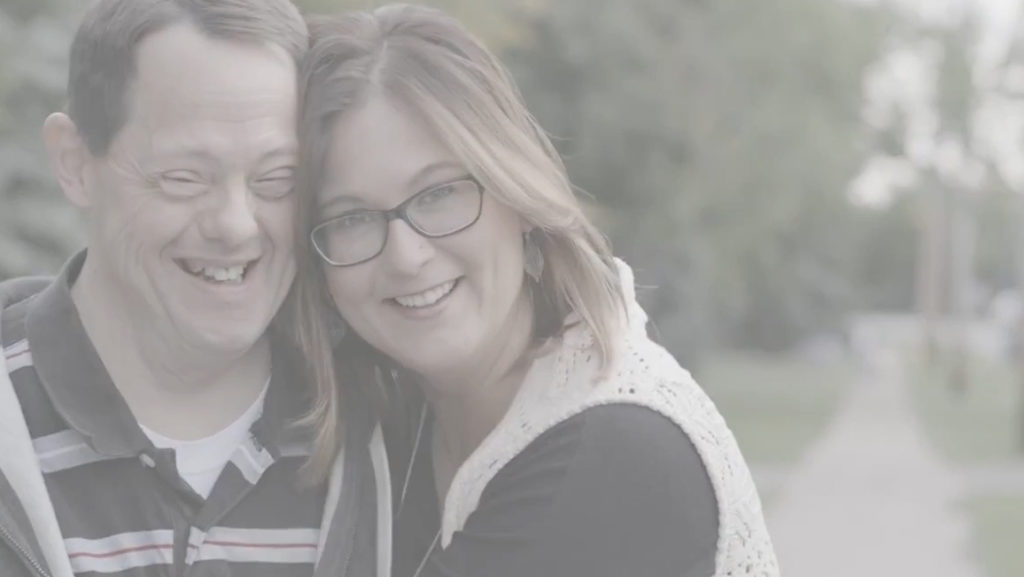 Darrell's Story
Darrell's struggle with depression and the story of how the Mental Health Association helped him get his life back.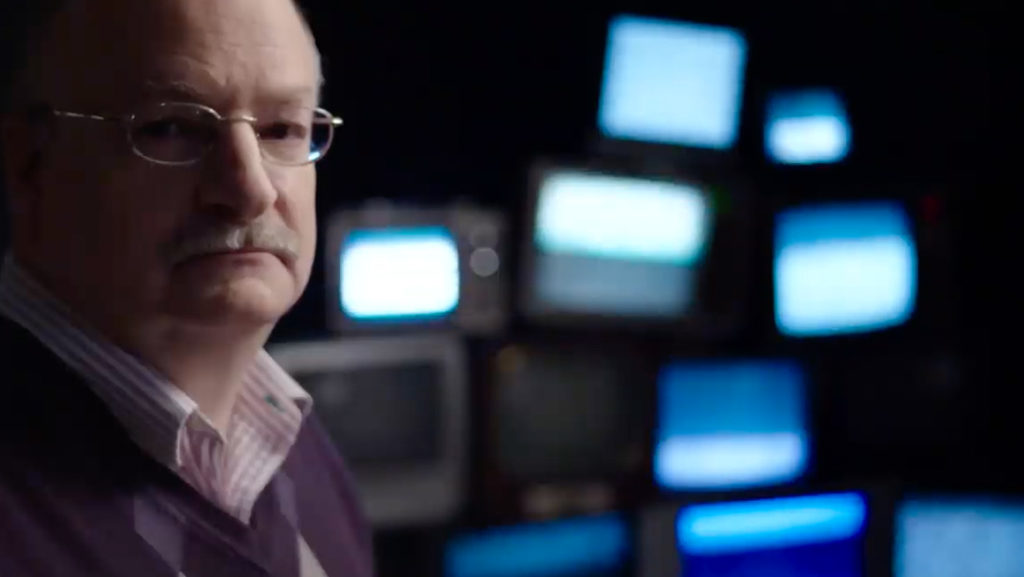 M & T Bank
EZ Choice: M & T Customers raise the green flag